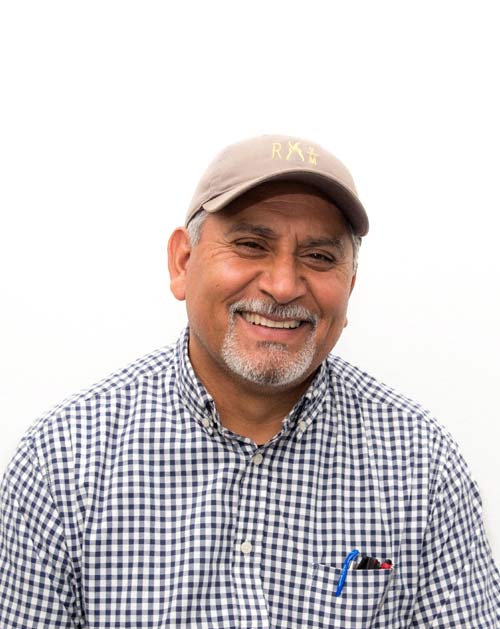 Pablo Trujillo
"I enjoy being in the vineyards."
Pablo started working with Renteria Vineyard Management in 2009 as a foreman. His knowledge of farming resulted in his promotion as assistant to Arturo Gonzalez, our South Napa Regional. After 4 years working alongside Arturo the company split the Napa Valley into the North and South Regions. Pablo without a doubt earned his North Napa Regional role.
Pablo firmly believes the vision is to maintain the great reputation Renteria Vineyard Management has earned. This is demonstrated through the quality of work and the manner in which our employees are treated.
His philosophy is to always leave a great impression of Renteria Vineyard Management in every vineyard they work in, promoting the culture that distinguishes this great company.