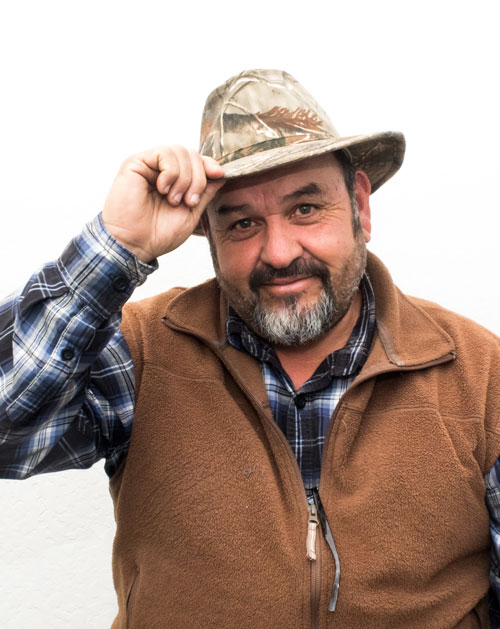 Jimmy began working for Renteria in April of 2012 as an irrigation Supervisor. His expertise includes irrigation systems and supervising irrigation crews. He also manages any vineyard infrastructure maintenance and repairs as needed.
He is a true outdoorsman and enjoys spending his days outside on different vineyards throughout the valley.
Working for Renteria has allowed him to use his 40 years of work experience in all aspects of Vineyard Management and new development.